Come to Trivandrum, It's Really Marvelous
Life at RM India is a mix of work and fun, one merging seamlessly with the other. When you join RM India, you do not just join another tech company, you become part of a community of people eager to harness technology to empower future generations through the digital transformation of education. You become a partner in this mission of improving the life chances of people worldwide by delivering great education products and services. And if this isn't rewarding enough, wait until you get to know the basket of benefits. You stand to gain when you join us!
Our offices are located within the Technopark, the largest and greenest technology park in the country, a stone's throw from sprawling while beaches of the Arabian Sea and the rolling emerald mountains of the Western Ghats alike. Who knows what you might find here, what adventures await you! And while you're at it, enjoy the spectacular views of the sun setting over the boundless Arabian Sea from our office windows.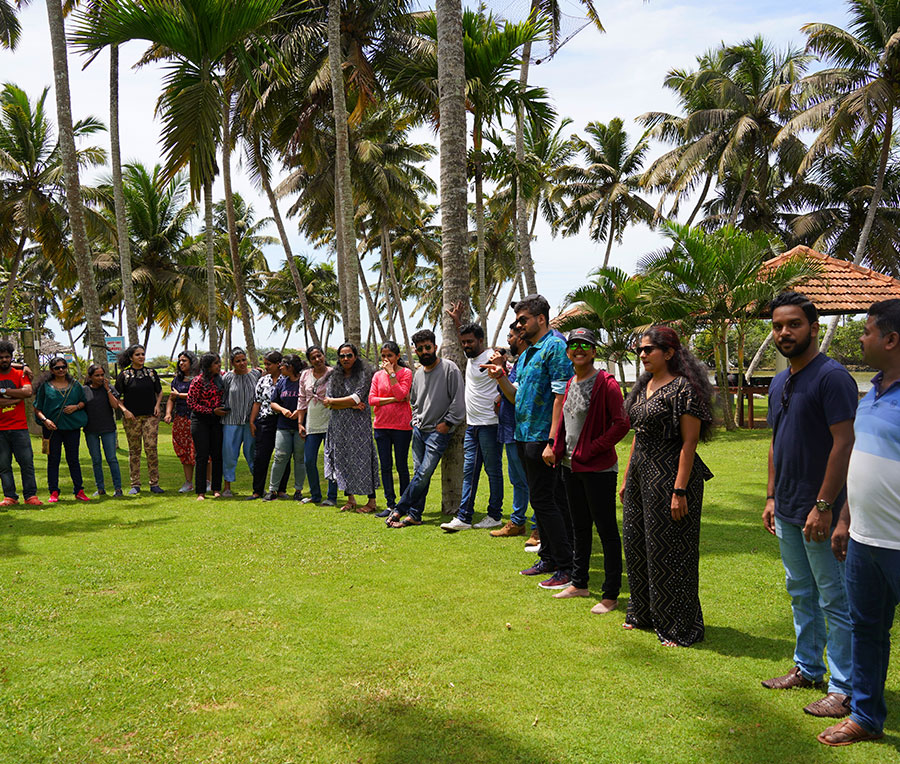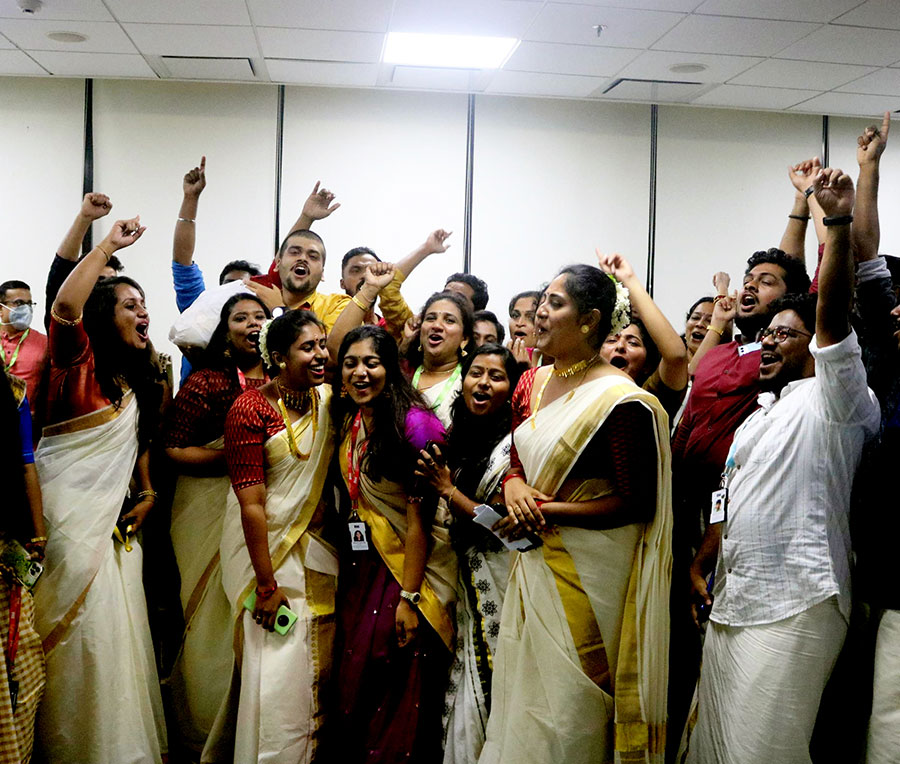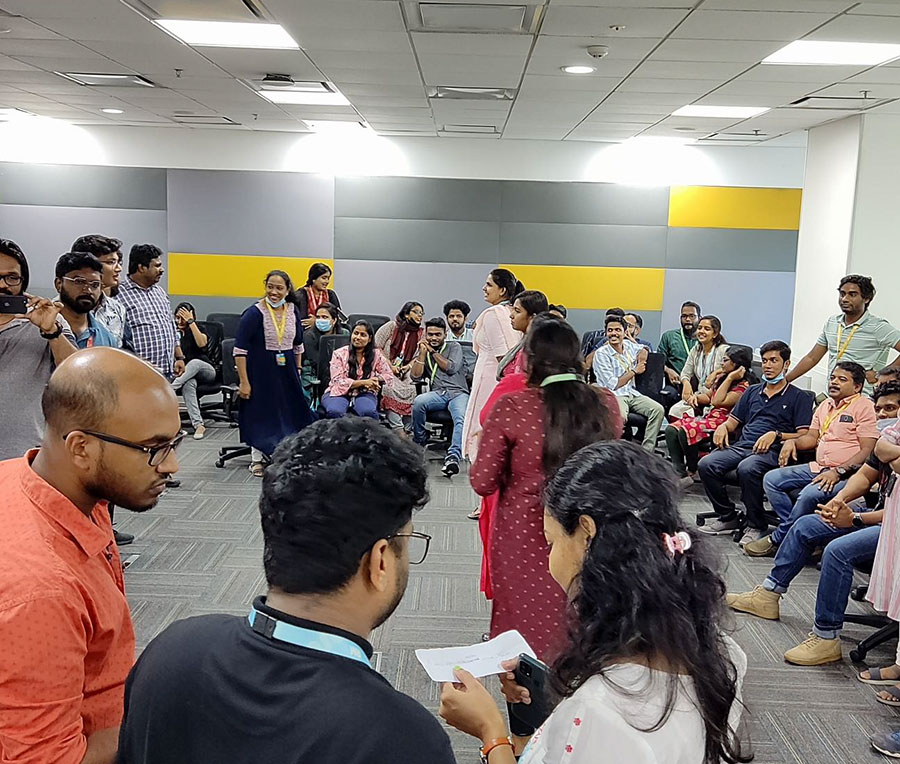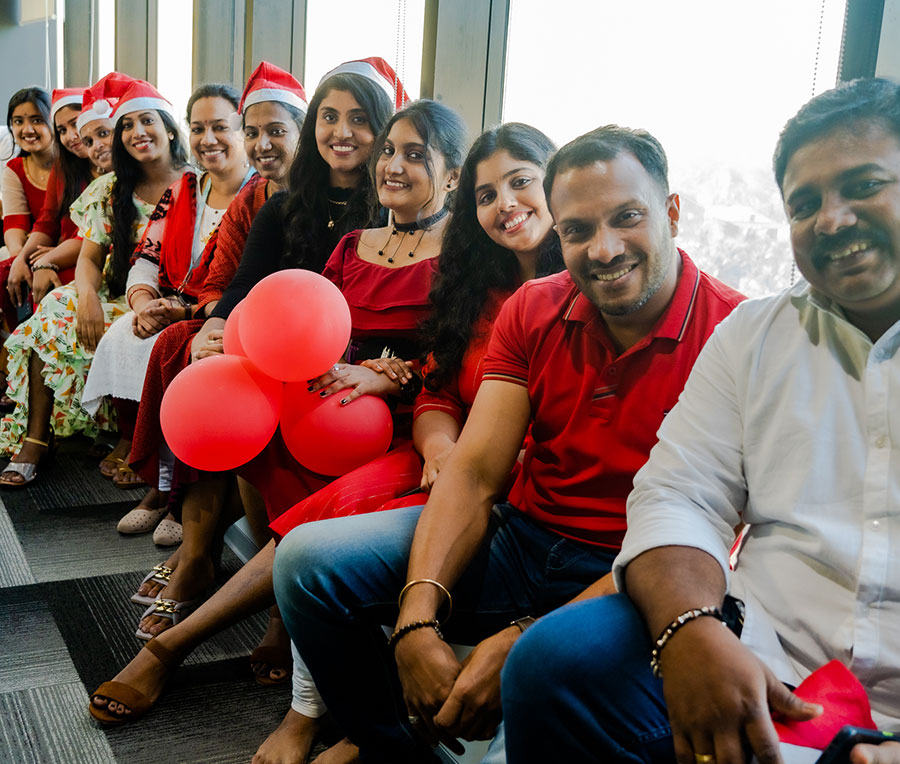 Our People
At RM India, we take immense pride in the core strength of our organisation: our extraordinary team members. Meet the individuals who fuel our company's growth, as they share their inspiring stories and insights. Together, we form a community of people with diverse talents and unique perspectives, bound by a passion for excellence and a commitment to making a positive impact in the world.