Contact Us
Thank you for your interest in RM India
Our offices in India are located at the Technopark campus in Thiruvananthapuram, Kerala. Our parent company, RM PLC, is headquartered at Abingdon, Oxfordshire in the UK.
For any further information you may write to us by clicking on the button below, we will be happy to help. You can also know more about us through our social media pages.
If you'd like to submit a resume, you may do so using this link.
Our offices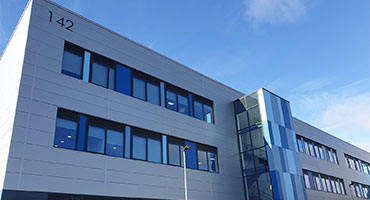 RM Head Office
142B Park Drive, Milton Park, Milton Abingdon, Oxfordshire, OX14 4SE
Tel: +44 (0)1235 645 316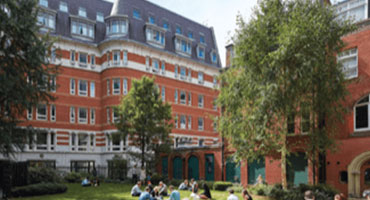 London
Fourth Floor, One George Yard London, EC3V 9DF
Tel: +44 (0) 207 803 3200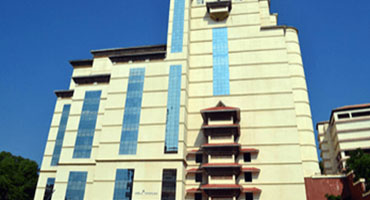 Trivandrum
Unit No 8A, Carnival Technopark Technopark Kariyavattom, Trivandrum, 695581, Kerala, India
Tel: +44 (0)8450 700 300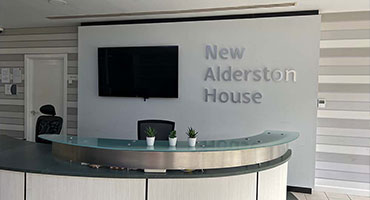 Scotland
Office S001, New Alderston House, 3 Dove Wynd, Strathclyde Business Park, Bellshill, ML4 3FB
Tel: +44 (0)1698 578 000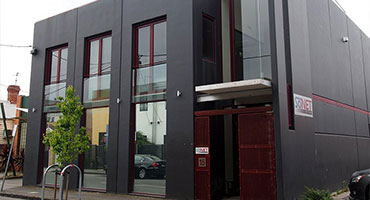 Melbourne
Lvl 2, 179 Queen St, Melbourne, VIC 3000, Australia
Tel: +44 (0)1235 645 316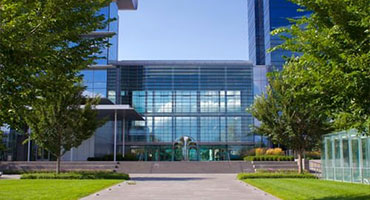 Singapore
WeWork Funan, 109 North Bridge Road Singapore 17097, Singapore
Tel: +44 (0) 207 803 3200
Registered in England and Wales No 01148594
VAT GB 630823656